Dlg Plast Otomotiv Plastik İmalat San. Tic. Ltd. Sti.
Merhabalar, İstanbul Tuzla'da bulunan Plastik Kalıp Fabrika'mızda çalışacak Plastik Kalıp Usta ve Kalfa'ları arıyoruz. Başvurularınızı bekliyoruz!


Kariyer.net'teki DLG Plast Otomotiv Plastik İmalat San. ve Tic. Ltd. Şti Plastik Kalıp Ustası iş ilanını hemen inceleyin ve başvurun!
We wish you a Merry Christmas. Hope you are having great time with your loved ones. We hope 2021 brings you health, joy and happiness. As Dalgic Group, we are happy to have you in our family.
Sizin de öğretmenler gününüz kutlu olsun.. Unutmadık, unutmayacağız..
Özel tasarım karbon fiber kalıbımızın üretim süreci tamamlanmıştır. Tüm ekip arkadaşlarımıza teşekkür ederiz. @dlgmold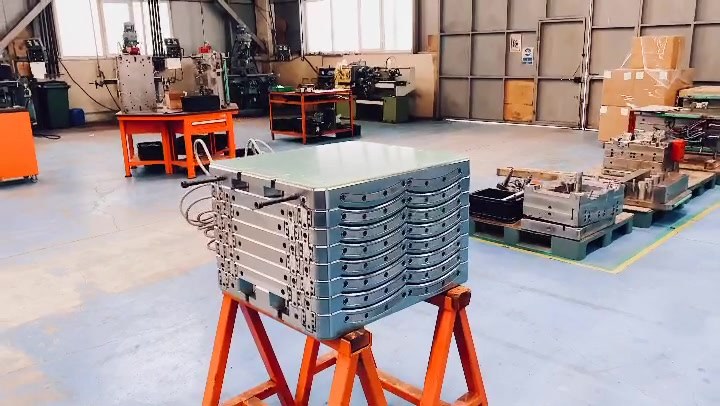 Türk otomotiv aydınlatma sektörüne #lightguide ürünlerimiz ile hizmet veriyoruz.
Gazi Mustafa Kemal Atatürk'ü saygı, sevgi ve rahmetle anıyoruz..